This Week on TRB-The Reformed Broker
Thank you for visiting the What Are Your Thoughts episode this week. We hope to see you Tuesday night. If you are able, you can attend the live broadcast at 5:05pm ET.
Adam Parker, who returned this week to The Compound and Friends, deserves a special thank you.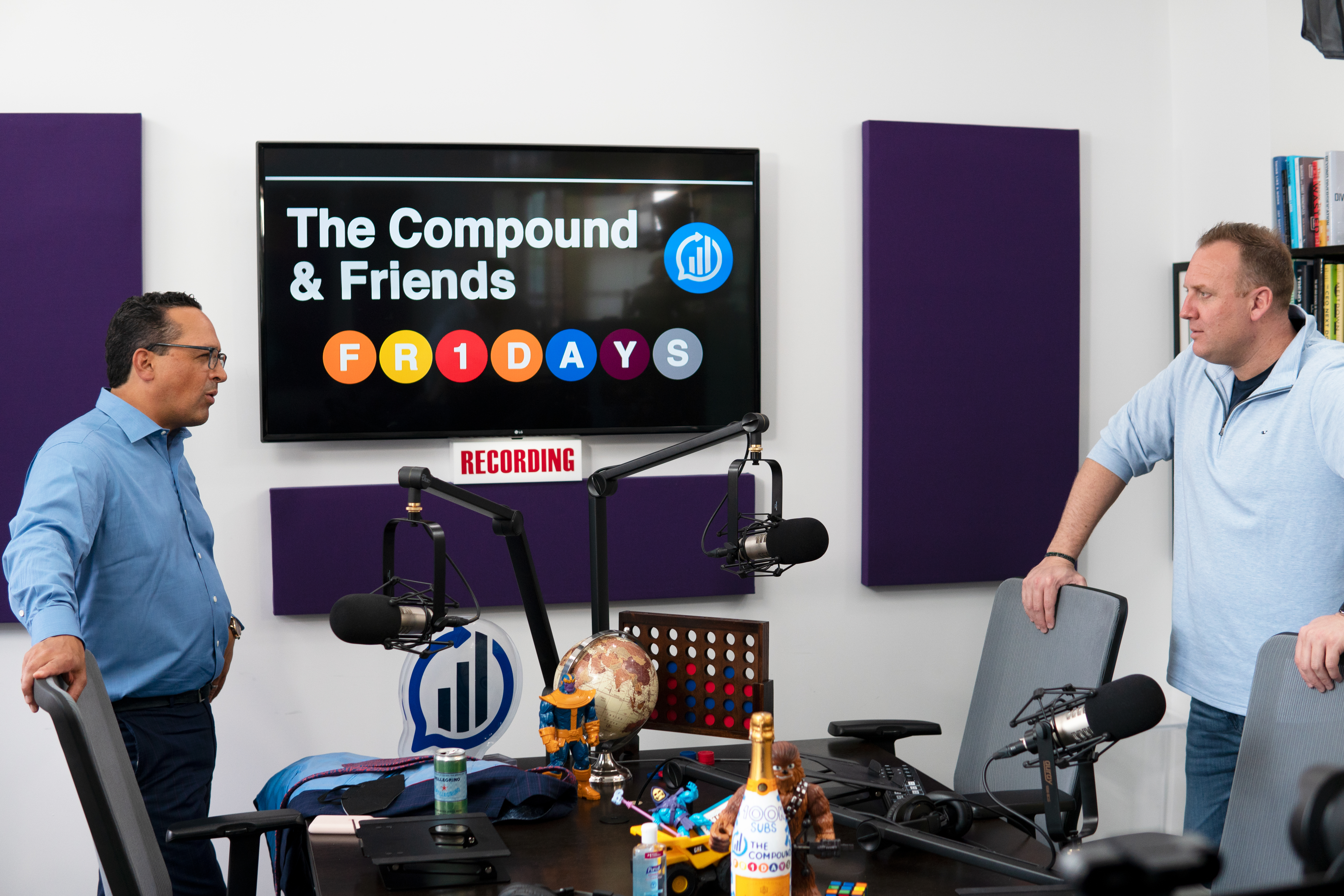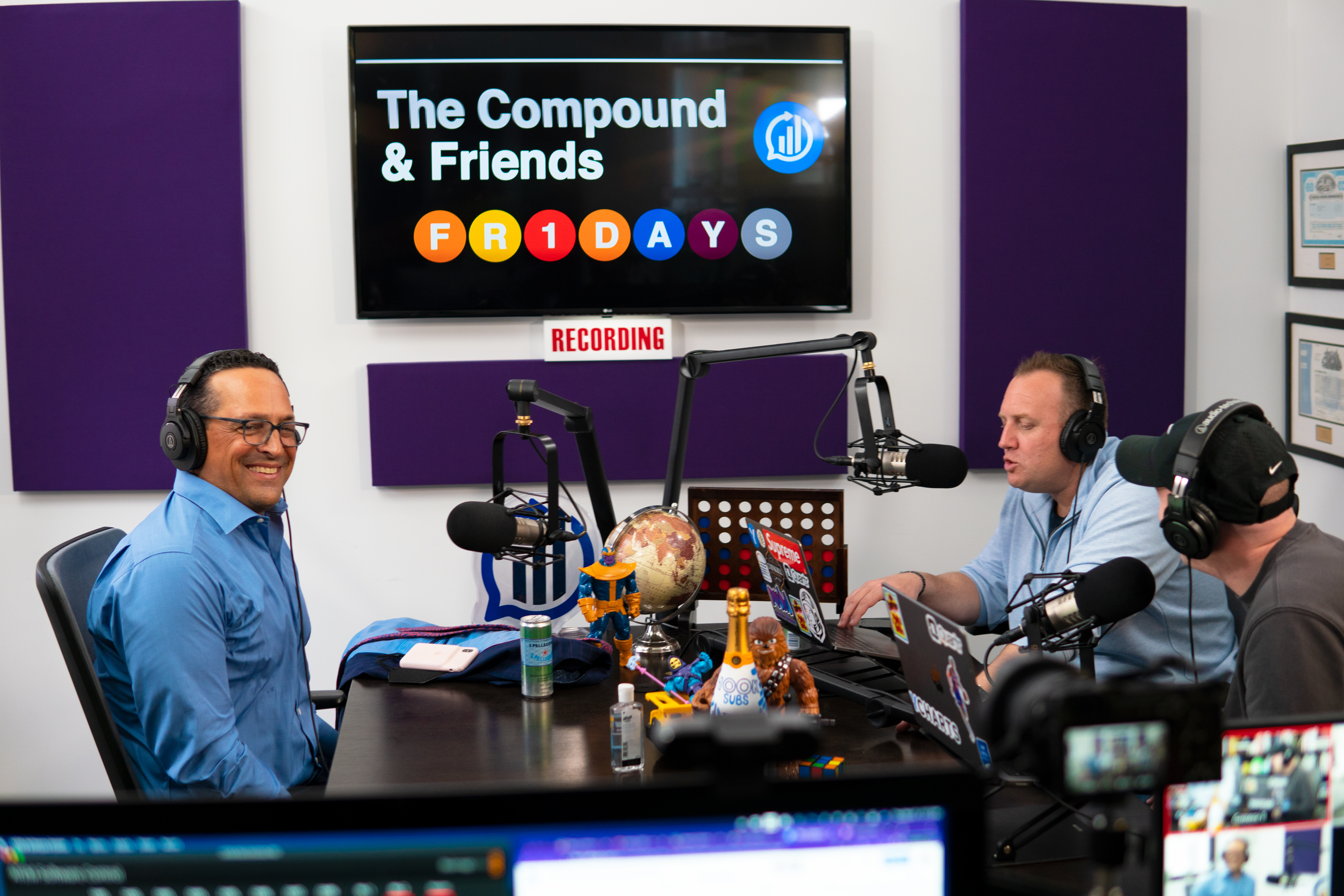 You can view the new TCAF video below or listen to the podcast: 
And if you haven't subscribed yet, don't wait. You can find it below, or wherever you listen to fine podcasts. 
These are the top posts that were read on the site during the week.