The Texas Hedge – The Reformed Broker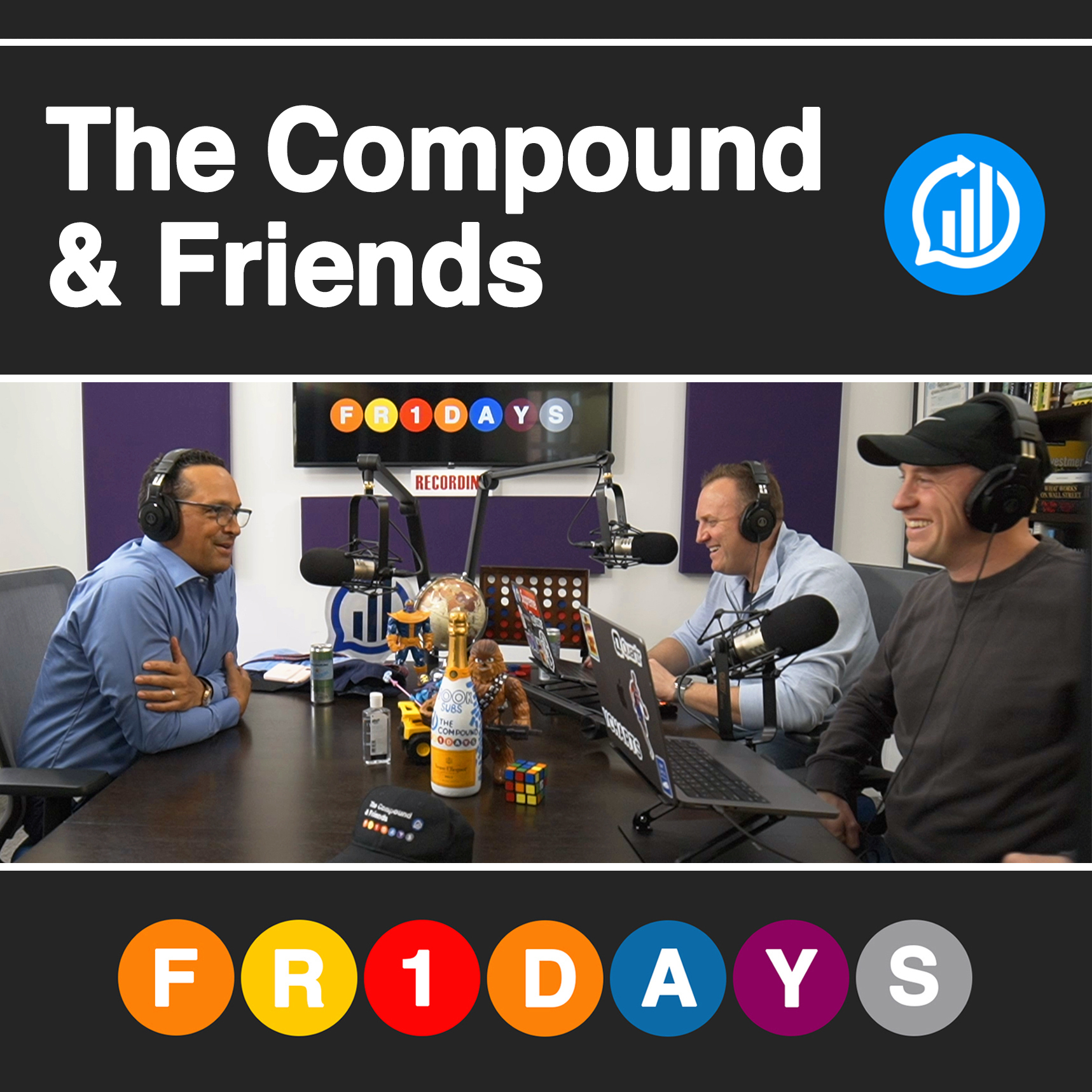 Welcome to the latest episode of The Compound & Friends, a new podcast from your favorite financial and investing commentators. This week, Downtown Josh Brown, Adam Parker and Michael Batnick discuss:
►Retail/Institutional
►The Case for Small Caps
►Yield Curve Inversion
►Ned Johnson RIP
► Instacart/private markets markdowns
►What commuters think of NYC's "comeback"
►No, the Great Resignation isn't permanent
Wall Street Careers
The whole thing is available to you below. Or, find it wherever else you'd like to listen.
Listen here:
Apple podcasts
Spotify podcasts
Google podcasts
Everywhere else! 
Follow Michael's blog at theirrelevantinvestor.com
Thank you to FTX, for sponsoring this episode! Get the FTX App in minutes. Use your referral code "compound"To earn free crypto on any trade exceeding $10 https://apps.apple.com/us/app/ftx-crypto-exchange/id1095564685