ConsultantHub.com was established in 2006 as an online newsroom that covered business, startups, technology, education, and law. Since then, we have developed a strong readership in the USA and abroad, who look to us for their daily dose of insightful and useful industry news.
We value diversity and strive to offer all employees the opportunity to work, develop their careers, and have the chance to advance in their jobs. People from diverse backgrounds bring new ideas, approaches, and perspectives that can make work more efficient and effective.
Our authors have on average over 10 years of real-life experience in their fields as well as advanced degrees from leading universities. We also encourage our staff to continue their education and do independent research.
4591 Ashford Drive
Quantico, VA 22134
703-634-3755
Staff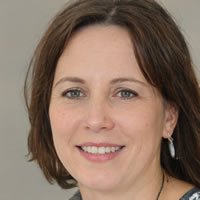 Joy is passionate about business and technology. She has a bachelor's degree from the University of Michigan and worked in the private sector for 20 years before finding her passion for research and writing. For the last five years, Joy has written about breaking trends in business and tech. She covers both business and technology for ConsultanHub.com. Contact her at [email protected]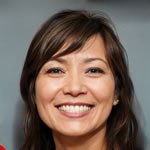 Katie is a digital nomad and business consultant. She has a bachelor's degree in business from Kansas State and has in the last 15 years in both the private and non-profit sectors. She loves writing about business, startups, and education. Her passion is helping people become better themselves and in turn creating better businesses. She loves reading and gardening when she isn't chasing around her twin boys. She can be reached at [email protected].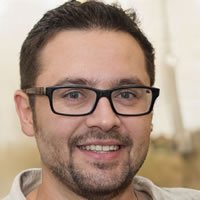 Michael has a Masters's Degree in Leadership and Juris Doctorate. After working in a private business for 10 years, he started writing. He covers law, business, startups, and technology. One of his passions is researching disruptive technology in business. [email protected]